TrophyKits.com™ - A world leader in the awards industry
We Specialize in Trophy Kits. We are the leader in Unassembled do-it-yourself Trophies. Our unique approach to trophies allows you to save a ton of money.
Click for details of our Free Shipping Promo ...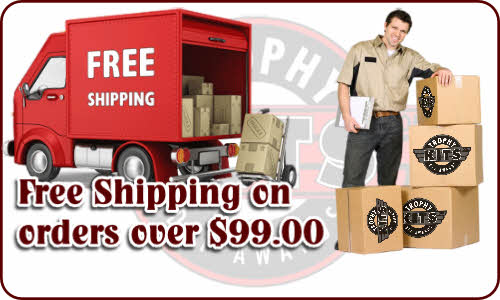 What is a Trophy Kit? Visit our FAQ (Frequently Asked Questions) page for more info.

We also sell items such as trophy parts, personalized labels, medals, neck ribbons, assembled awards, completed cups, trophies that light up, resin awards and much more!

We sell awards for any category including: Baseball, Soccer, Football, Racing and Car show, Bowling, Basketball, Golf, Karate, and many others.